Wash away the stink. and the gunk.
Watch our 64 second video
The problem with sports fabrics
Technical fabrics have tight weaves of synthetic fibers that wick away moisture, but trap body oils and bacteria — creating that familiar stink. Regular detergents leave chemical residues that clog up synthetic fibers, trapping the stink and reducing the performance of the fabric. And of course, all that gunk in your clothes can cause skin irritation and even other health issues.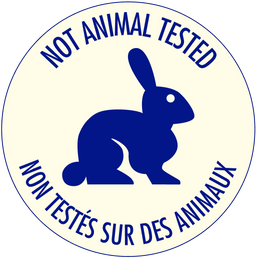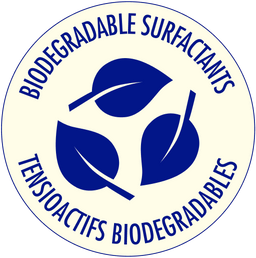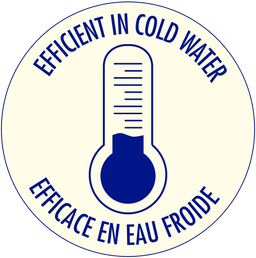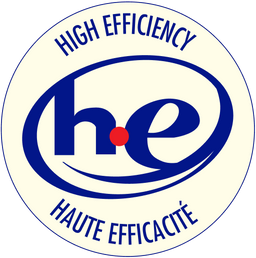 Earth Friendly
Being earth friendly is a critical prerequisite for all Sport Suds products. We make sure all Sport Suds products are made from naturally occurring ingredients of non-animal origin. They do NOT contain dyes, phosphates, UV brighteners, bleach or perfumes. Ingredients that don't make sense simply have no place with us. All Sport Suds products are safe for septic and grey water systems, highly biodegradable and safe for use near small lakes and streams.